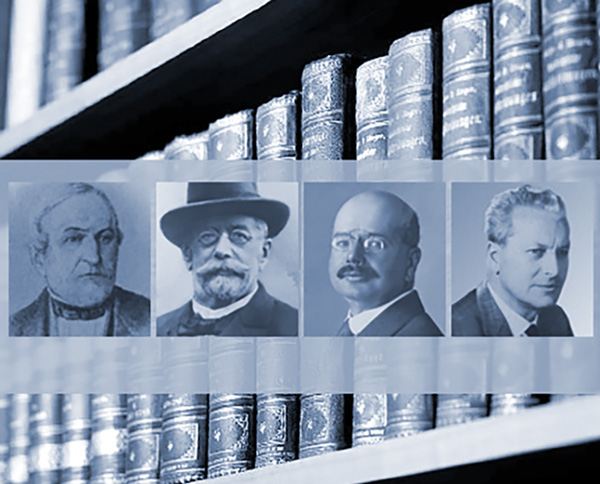 Our tradition
Julius Eduard Berger, whose father was a judge, settled as an advocate in 1871 and established an unbroken tradition of self-employed lawyers. In the light of the many political, legal and social changes occurring in the decades to follow, the guiding principles has always stayed the same: "The law is here for the people, not the other way round".
Tradition is a mission for the future to pass on the legal practice and professional ethics gained over the past 140 years, including the capacity to see facts as they are, clarify opinions, and implement decisions.
We are an association of independent lawyers enjoying their work.
The firm supports the association Tusculum Diskussionsforum Recht and the Association to Promote Fair Competition and Intellectual Property Law. In addition, the firm cooperates closely with Austrian universities.
We have been member of the German Chamber of Commerce in Austria since 1957.