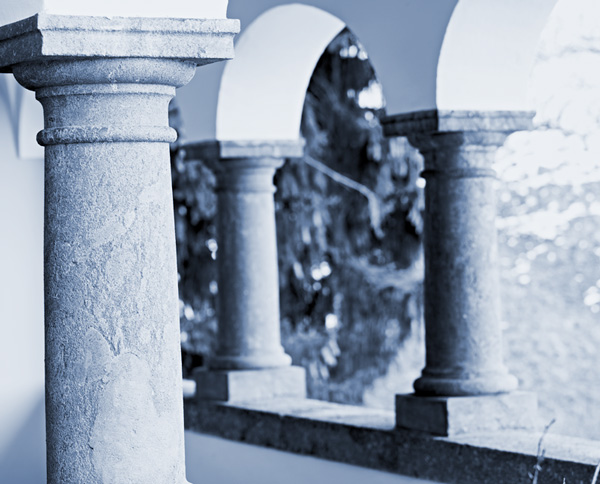 Our philosophy
Problems often need to be seen from the perspectives of different closely cooperating specialists with a generalist background, ensuring full-scale case evaluation.
This is why we collaborate closely when dealing with legal matters and drafting legal documents, but without excessive division of tasks so as to never lose sight of the case as a whole.
Additionally, we have access to a network of trusted colleagues, specialists and academics in Austria and abroad, who can be involved and consulted on questions arising in unusual specialist areas as required.